The Maharishi Light Therapy with Gems
(MLG)
The treatments are non-invasive, deeply relaxing, and enjoyable.
In the beginning was darkness…
…and then there was light. And light combined with Gems became an MLG therapy.
Maharishi Light Therapy with Gems (MLG)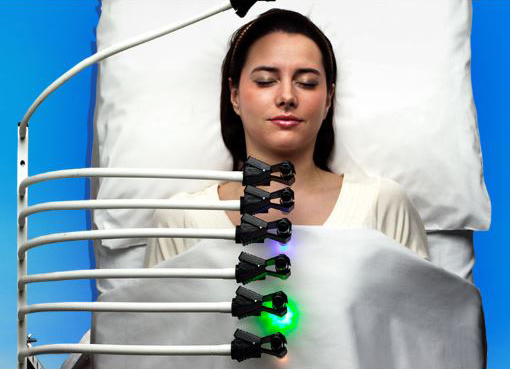 How MLG Works?
MLG bathes specific areas of the body with soft, coherent light that has been passed through high-quality gemstones such as diamonds, emeralds, rubies, blue sapphires, and yellow sapphires. The sessions are enjoyable, deeply relaxing, and rejuvenating for the mind and body.
Gem & Light
The unique crystalline molecular structure, characteristic color, and emitted light of each precious gemstone are able to produce specific balancing and healing effects for the mind, body, and emotions. This gem-infused light enlivens the body's inner intelligence, activates self-repair mechanisms, and restores balance in the nervous system.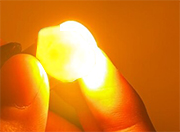 Trace Elements and Color
Ruby red. Emerald green. Sapphire yellow. What makes gems so colorful? The answer is found in the trace elements they contain. Trace elements produce the color and the quality of gems, the frequency of light unique to each type of gem. For instance, the distinct yellow color of the yellow sapphire comes from the trace element of iron. Without trace elements, all gems would be essentially colorless.

The Nourishing Power of Light
MLG is a nourishing, pleasant experience. Your MLG Practitioner will select the gems that best resonate with your mind-body system. During the treatment, you'll rest under special "gem beamers" that shine coherent light through the gems, activating and transferring their inherent orderliness to your body.
Relief from Pain

"Although I tend to be skeptical of non-traditional healing mechanisms, I must admit that my recent MLG session has truly done for me what no other protocol has accomplished before. In particular, with two old injuries—a painful 'trick' knee and a 'frozen' shoulder—I noticed decreased pain and increased range-of-motion immediately after just one session. I am now experiencing a sense of mental clarity and positive mood that I can only attribute to the gem-light program."
— Sonny Linder, New York
Decreased Depression

"In all three sessions, I felt a deep warmth in my chest, feelings of happiness, and a sense of freedom. After the sessions the world feels brighter and easier, and there is also more energy."
— Leena Heikkilä, Finland
Inner peace and happiness

"This therapy was life-changing for me. I feel it awakened an inner core of healing strength that continues to nourish my whole system."
— Denise Waggoner, Iowa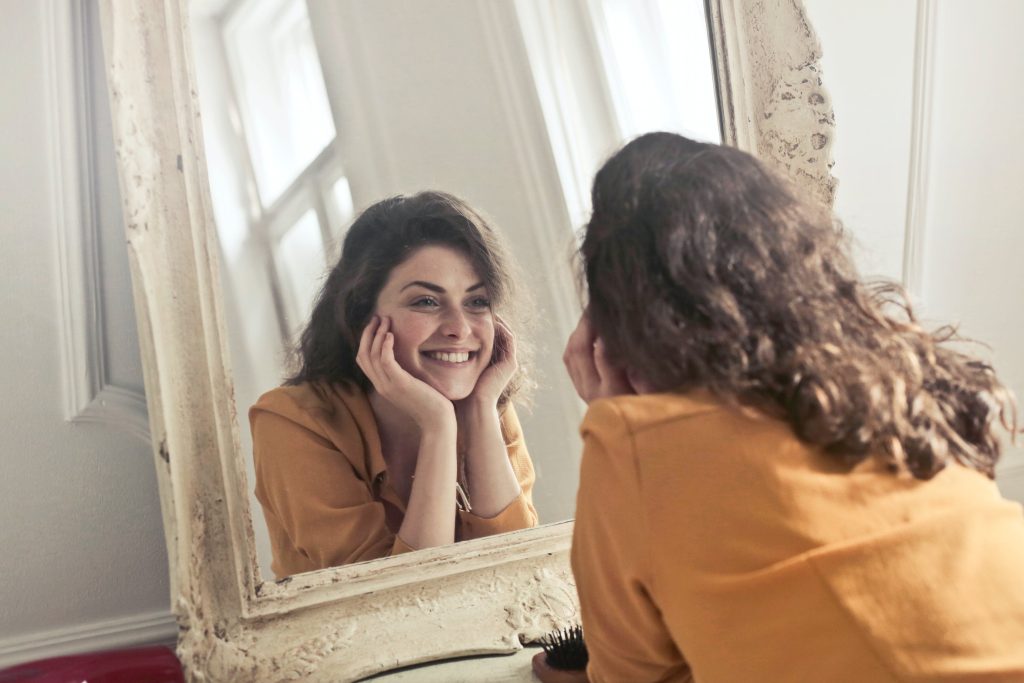 Expansion of Consciousness

"I feel calmness and clarity increasing during and after all my sessions. Months later, this experience still continues. Even in very difficult situations, I remain calm like a pearl at the bottom of the ocean."
—Adile Esen, Turkey
Improved Sleep

"After several sessions, I have enjoyed restful sleep, a peaceful mind and body, deep silence, and a new perception of nature. Maharishi Light Therapy with Gems is truly a unique program."
— Kara Kuzel, Michigan
Increased Energy

"After the MLG session, my stress symptoms were noticeably reduced, and my internal energy and mood were clearly higher than the last several months."
— Simon Bergmann, Denmark
Enhanced Sensory Perception

"I experienced a clear, gentle, cooling effect throughout my torso as the light shone through the gems onto my body. Since my sessions I have noticed that I am less nervous or anxious. I don't experience what I would call a 'hurried state of mind.' My compulsion to smoke has decreased. My thoughts are more concentrated on the positive. And I am much gentler on myself and others."
— Deborah Johnson, Michigan
© 2023 Maharishi European Research University, Transcendental Meditation, TM, TM-Sidhi, Maharishi, Maharishi Ayur Veda, Maharishi Light Therapy with Gems, Maharishi Light Technology with Gems, Maharishi Vedic and other terms used in this page are subject to trademark protection in many countries worldwide including the United States.