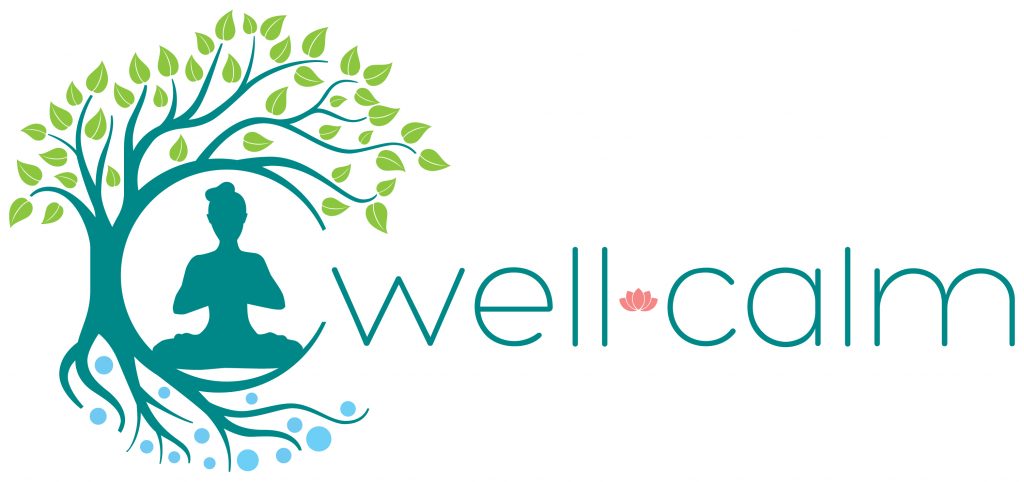 Welcome to Well-Calm.
Well-Calm is the combination of Wellness and Calmness. Wellness of the Body and Calmness of the Mind. It is where Caring for the Body and the Mind meet. Don't you think it is time to Take Good Care of yourself?
Our Wellness Products in our Wellness Shop will provide you with the well-deserved indulgence that your body has longed for. We have a varied range of products that will surely cater to your body needs inside and out.
Visit our Wellness Shop to find out more about our carefully picked choice of products.
Calmness is where the mind finds its well-deserved rest and inner peace through Meditation. You will be able to sleep better, think better, and live better with a rejuvenated mind.
You will learn Transcendental Meditation and how to practice it daily for a few minutes for a better way of living and a mind in the right thinking and direction. Come to our Calmness page to learn more…
---
Instructress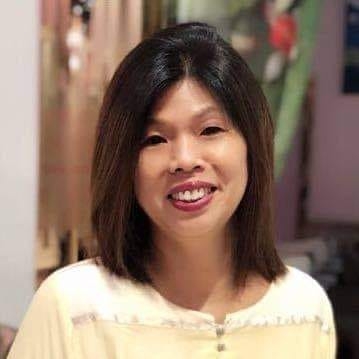 Instructor/Therapist
Transcendental Meditation
MLG Practitioner